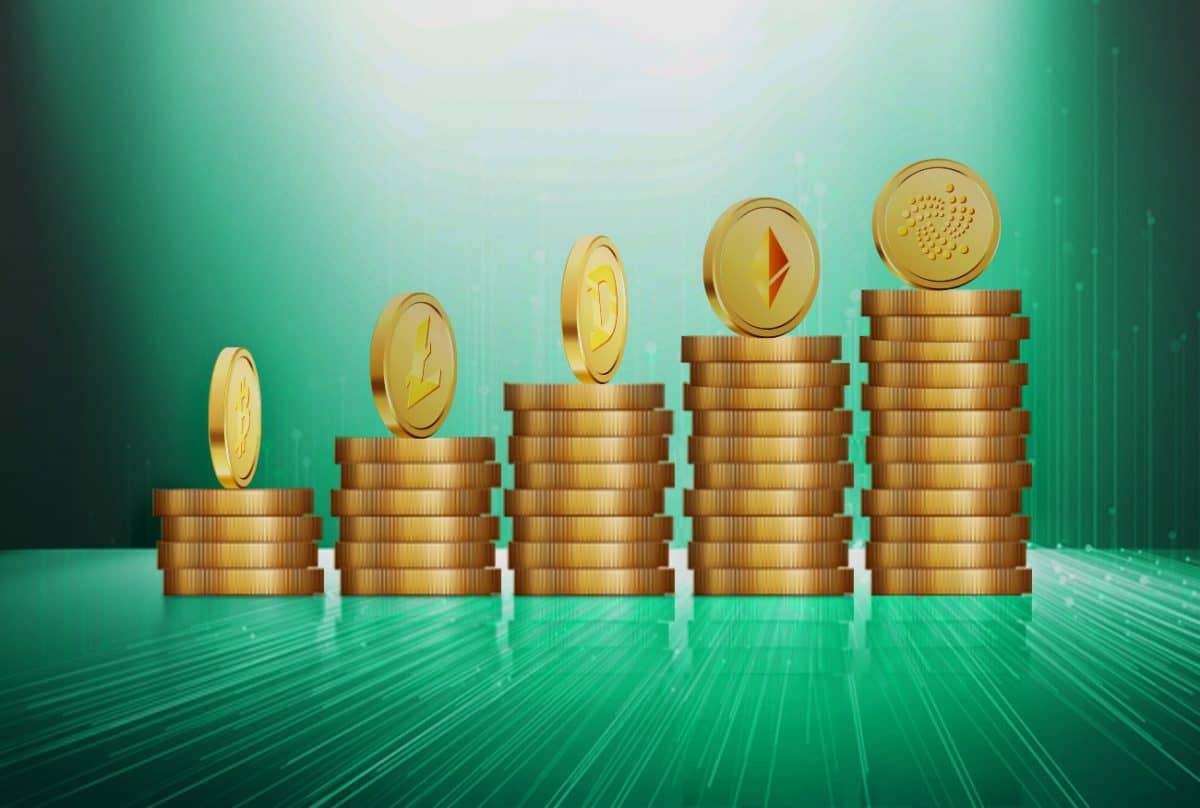 Top 5 Easy Steps in Investing in Cryptocurrency
Invest in Crypto, even with its volatility, the crypto industry is still showing significant progress over the years. More investors are looking to profit from the rise of cryptocurrencies, and beginners are making genuine efforts to learn about the industry.
Do you want to invest in crypto? Here are some of the things that you should know:
DYOR. Do your own research.
The first thing that you should do is to study and understand what you're investing in. In any investment, you have to analyze the crypto thoroughly and conduct your own research so you can understand everything about it.
Do not dwell on past mistakes.
Remember, cryptocurrencies are volatile. If at some point, you make a mistake, leave it to the past and move on. Do not allow this mistake to exploit your better chances and opportunities in the future.
Take note, that investors look to the future and not to what a certain asset has done in the past.
Watch the volatility.
Cryptocurrencies are volatile. Prices can surge or drop quickly in a matter of seconds. Inexperienced investors may "buy high and sell low," while competent traders may "buy low and sell high."
Don't invest more than you can afford to lose.
This is a very important reminder. If you can't afford to lose a large amount of money or put it into risky assets like cryptocurrencies, perhaps you should not consider investing in cryptocurrencies first.
Use credible decentralised applications.
When you invest in cryptocurrencies, you'll have to use applications like a blockchain wallet. It is important that you use one of the best crypto wallets in the market, to maximize your journey and keep your crypto in a safe place.
As a non-custodial and easy-to-use crypto wallet, we can help you with this. Download our Hippo Wallet app, your gateway to a decentralised world and manage your cryptocurrencies with ease and security. Stay tuned for our updates. Follow us on Instagram, Facebook, Twitter, and Telegram.
Disclaimer: The views and opinions expressed in this article are solely the author's and do not necessarily reflect the views of Hippo Wallet. No information in this article should be interpreted as investment advice. Hippo Wallet encourages all users to do their own research before investing in cryptocurrencies.