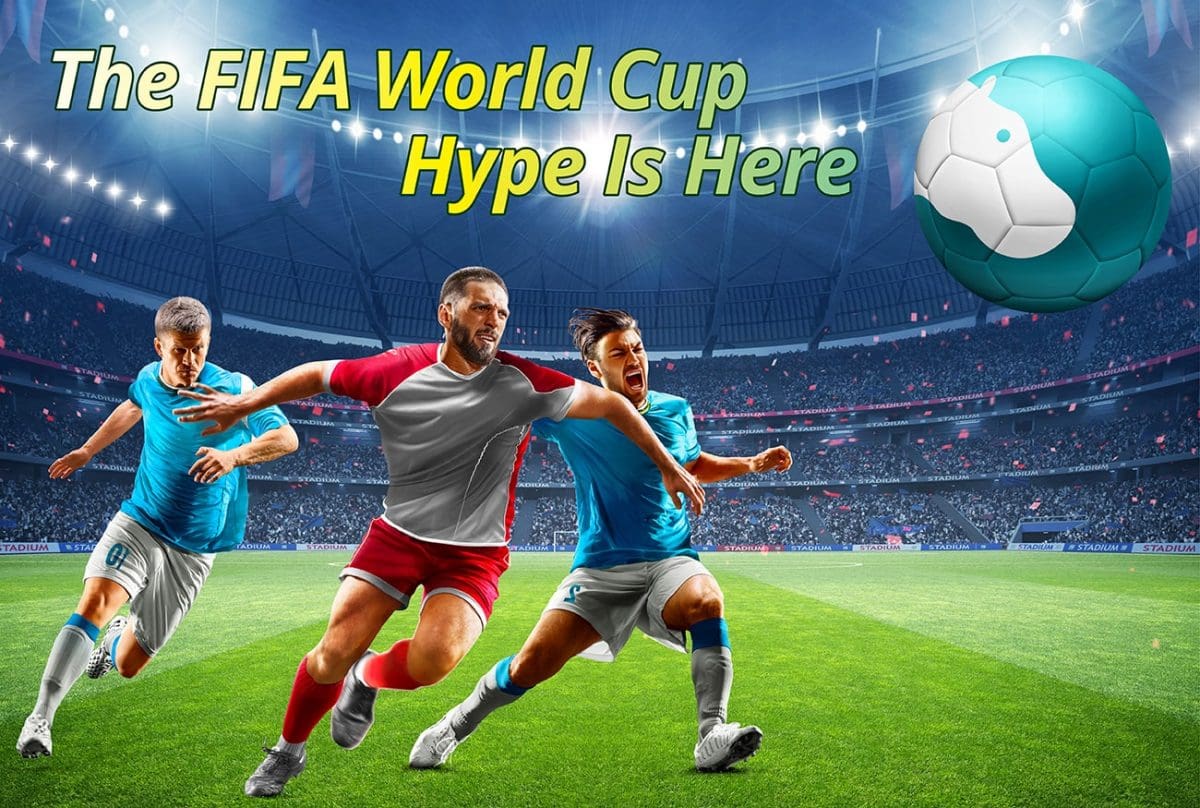 The FIFA World Cup Hype Is Here and Hippo Wallet Makes It More Exciting With Their Guess and Win Game
The FIFA World Cup 2022 has begun.

To ride the hype, Hippo Wallet releases the Guess and Win FIFA Campaign.

Players guess the winners of the matches to win big HPO pool prizes.
The FIFA World Cup 2022 opened last November 20, with a lavish and opulent opening ceremony in Qatar. 
Sparkling the opening ceremony in Bedouin-tent-inspired Al Bayt Stadium, famous artists like Jung Kook of BTS, Qatari singer Fahad Al-Kubaisi, and Academy Award-winning actor Morgan Freeman along with many other performers showcased the Qatari culture and heritage through spectacular 30-minute performances.
Dignitary individuals also made an appearance. Fans have heard from the Amir of the State of Qatar and the FIFA President Gianni Infantino—welcoming everyone to the FIFA World Cup 2022.
In line with this, fans and businesses all over the world have taken efforts in celebrating the anticipated World Cup 2022. 
The Hippo Wallet Guess and Win Game
Our team at Hippo Wallet created a game called, "Guess and Win", wherein football fans and crypto enthusiasts would enjoy!
The rule is quite simple—every day, there are around 3-4 matches and players just need to guess which teams will win in the day's match. Daily, three (3) winners will share a pool prize of 50 USD worth of HPO Tokens (16,000 HPO). Each of their correct guesses will be accumulated as points, which will be gathered until the Grand Final. At the end of FIFA championship, the user with the maximum number of points accumulated will win the Final Pool Prize of 300 USD worth of HPO Tokens  (100,000 HPO)!
How to Play:
Sign up with your Hippo Wallet Public Address.

Register with your Full Name, Email, and Public Key.

Guess the victors in today's matches.

Click Submit My Guess.
The team will notify the winners of the Daily Pool Prize of 50 USD (16,000 HPO) via email. 
Continue playing the game every day to collect more points. The more you play, the more chances you'll have in winning the Final Pool Prize of 300 USD (100,000 HPO)!
REMINDER: Please note that every day, as aligned with the current matches, players should participate in the Guess and Win only until 13:00 GST. As the next game resumes, players can again participate until 13:00 GST.
Join the Hippo Wallet Guess and Win! Guess the Victors. Win big prizes!