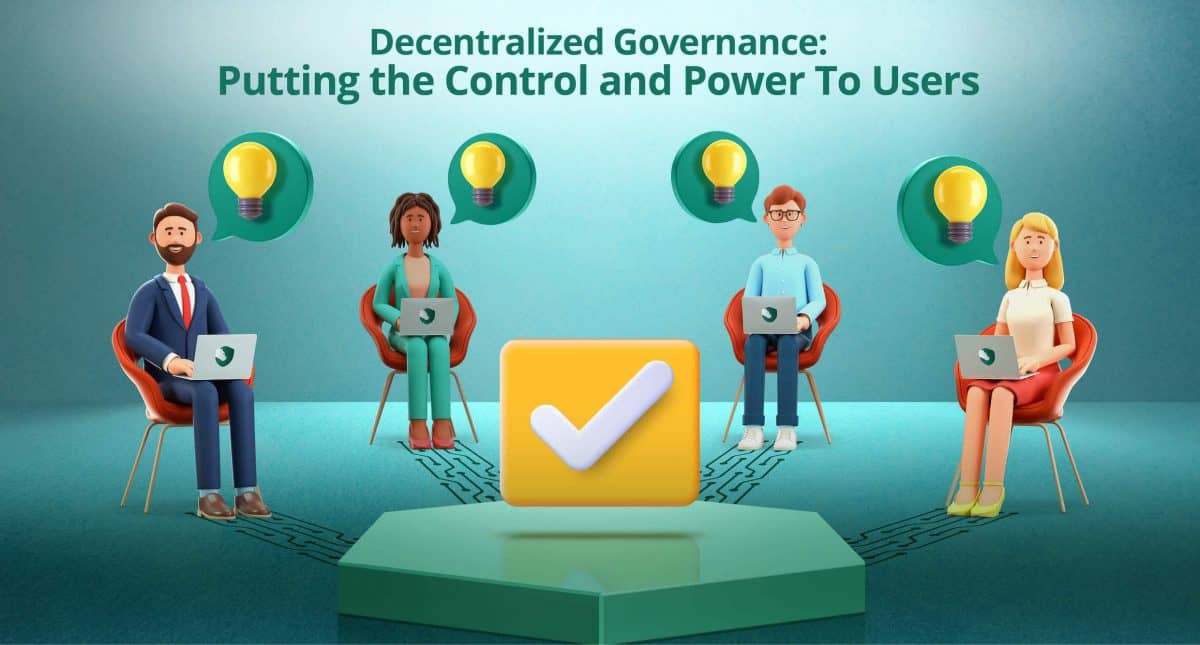 Giving Control and Power to the Users Through Decentralized Governance
Moreover, there are three main types of governance in a blockchain network: founder-based, council-based, and expressive representation; with two types of decision-making methods: on-chain and off-chain.
Notable is that people who govern a blockchain network are called "council members"—this group consists of elite founders, early adopters, and recognizable contributors to a blockchain network who are involved with high-level decisions regarding updates or upgrades to the network.
Off-Chain vs. On-Chain Governance Mechanisms
On-chain governance is a process in which proposals are subject to approval by all participants.
Off-chain governance involves community-based voting and enables participants to prioritize which projects or developments should proceed.
For some protocols, both on-chain and off-chain governance can be used to allow users of different protocols to vote on proposals. This is often done on multi-signature transactions.
Giving Control and Power to the Users Through Decentralized Governance
Suffice it to say, the majority of crypto networks practicing decentralized governance have pushed even traditional markets to adopt these new systems. The underlying goal of these products, however, is to allow industries to build distributed systems that are dictated by protocols and communities—not by a central authority.
This is the crucial role of decentralized governance—giving control and power to users. Through this, products and projects are most likely to succeed because it is shaped in accordance with the needs and requirements of the users themselves, not the decision-makers of the product.
With that said, as the development of distributed and decentralized governance pushes forward, we might just see a digital economy with no ruler-but one with more freedom.
Get ahead of everyone and start your crypto journey, visit Hippo Wallet main page today!