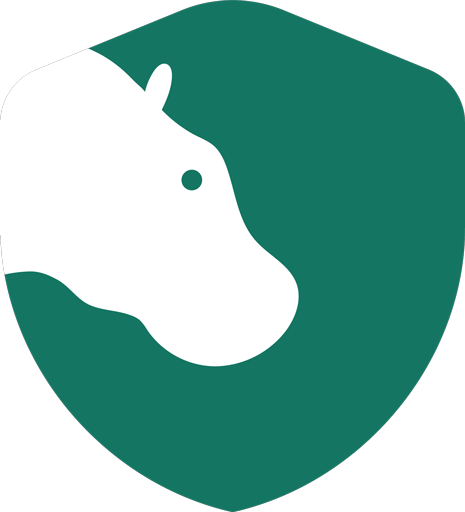 Decentralized Applications and Wallets Surge In Sales Amid FTX Meltdown
FTX meltdown continues to affect the crypto market.

Decentralized applications see a surge amid the meltdown.

Users turn to more secure options in exchanges and wallets.
The crypto market has already been bearish, but with the FTX meltdown, investors are now turning to more secure options for storing and managing their funds.
The collapse of FTX, one of the biggest centralized crypto exchanges, from being a US$32 billion company to bankruptcy in a week has affected the entire cryptocurrency market. More so, this has left investors in question—unsure if they will still get their assets back.
While this is ongoing,  hard wallets have seen significant business growth.
According to this report , Trezor, the first to make a Bitcoin hard wallet, has reported that the company saw its revenues triple following the bankruptcy of FTX on Friday. In addition, another leading maker of hard wallets, Ledger Enterprise, also saw a surge in their sales.
Is this the rise of decentralized applications?
In the crypto space, there is a saying, 'not your keys, not your crypto'. This simply means that one should never share their private keys with anyone, so no one can have access to their funds. If you don't own the private keys to your funds, then, it's most likely not yours.
This is actually how centralized exchanges like FTX work—the exchange gets a hold of their private keys and; thus, their funds. In contrast, decentralized exchanges and wallets give the ultimate control to the users themselves.
For this reason, users now turn to better and more secure options in trading digital assets. 
Hippo Wallet—Your Trusted Crypto Wallet
As a non-custodial, decentralized wallet, this is what Hippo Wallet emphasizes the most—keeping your funds safe by giving you full control over your funds. Hippo Wallet does not store any of your personal information; even your private keys are not stored on the Hippo Wallet server.
What's more, it has unique features that make it stand out from the rest. It has Multisignature, Buy Crypto Via Fiat, Multi-currency, and Connect To Custom Node features among many others.
In fact, Hippo Wallet won the Best Crypto Business Platform at the recent Dubai Crypto Expo last October. Furthermore, Hippo Wallet is one of your best options for keeping your funds safe and secure.