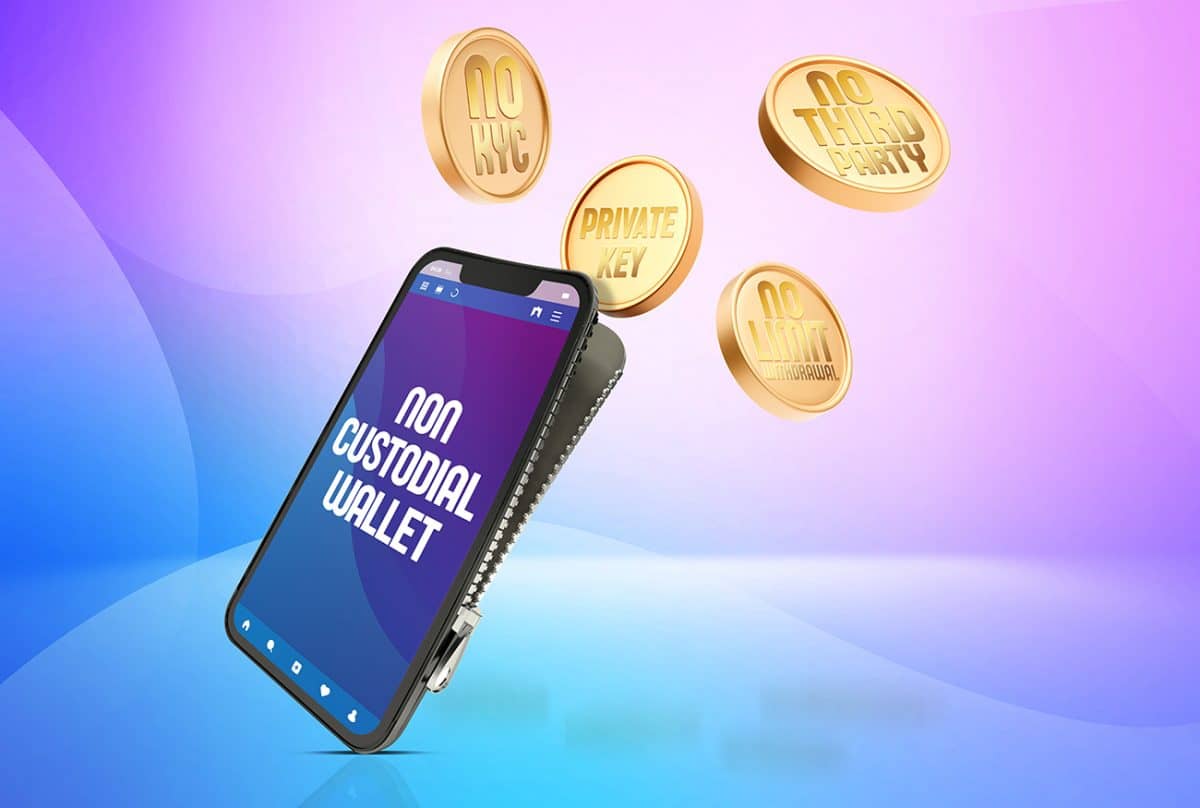 The Benefits of Using a Non-custodial Wallet
As a crypto user, it is important for you to use the right crypto app that can help you manage your assets easily. Not to mention, it has to be safe and secure. The first thing that you should have is a wallet for crypto—storage for all your funds and assets.
Crypto wallets have different types but they can be distinguished into two categories: custodial aBlod non-custodial. To put it simply, non-custodial wallets provide you with complete control over your cryptocurrencies while custodial wallets keep your private keys on a server.
While choosing which wallet suits your taste best, we are here to tell you the benefits of having a non-custodial wallet like Hippo Wallet.
Having a non-custodial wallet allows you to have complete control over your assets and funds. This means that your private key, mnemonic key phrase and even your passcodes are not stored on any server. Only the users have access to it while being stored on their devices.

Non-custodial wallets do not use any intermediaries in your transactions. Sending and receiving cryptocurrencies using non-custodial wallets are easy, fast, and instant.

Because it is non-custodial, no KYC procedure is needed for you to create a wallet. This also gives emphasis on your privacy because non-custodial wallets do not ask for your personal or identifiable information. 

Unlike custodial wallets that entrust the private keys of users to a third party, non-custodial wallets just give this access to the users themselves. Users can always retrieve their wallets as long as they have the private key and mnemonic seed stored in their homes; thus, imposing high security.

There are no limits for withdrawals when it comes to non-custodial wallets, in contrast to custodial wallets.
Aside from this, Hippo Wallet offers more than a typical crypto wallet does. Our team is working on enhancing the app and giving it more features that will make our users trust us more. Stay tuned for our updates. Follow us on Instagram, Facebook, Twitter, and Telegram.
Disclaimer: The views and opinions expressed in this article are solely the author's and do not necessarily reflect the views of Hippo Wallet. No information in this article should be interpreted as investment advice. Hippo Wallet encourages all users to do their own research before investing in cryptocurrencies.