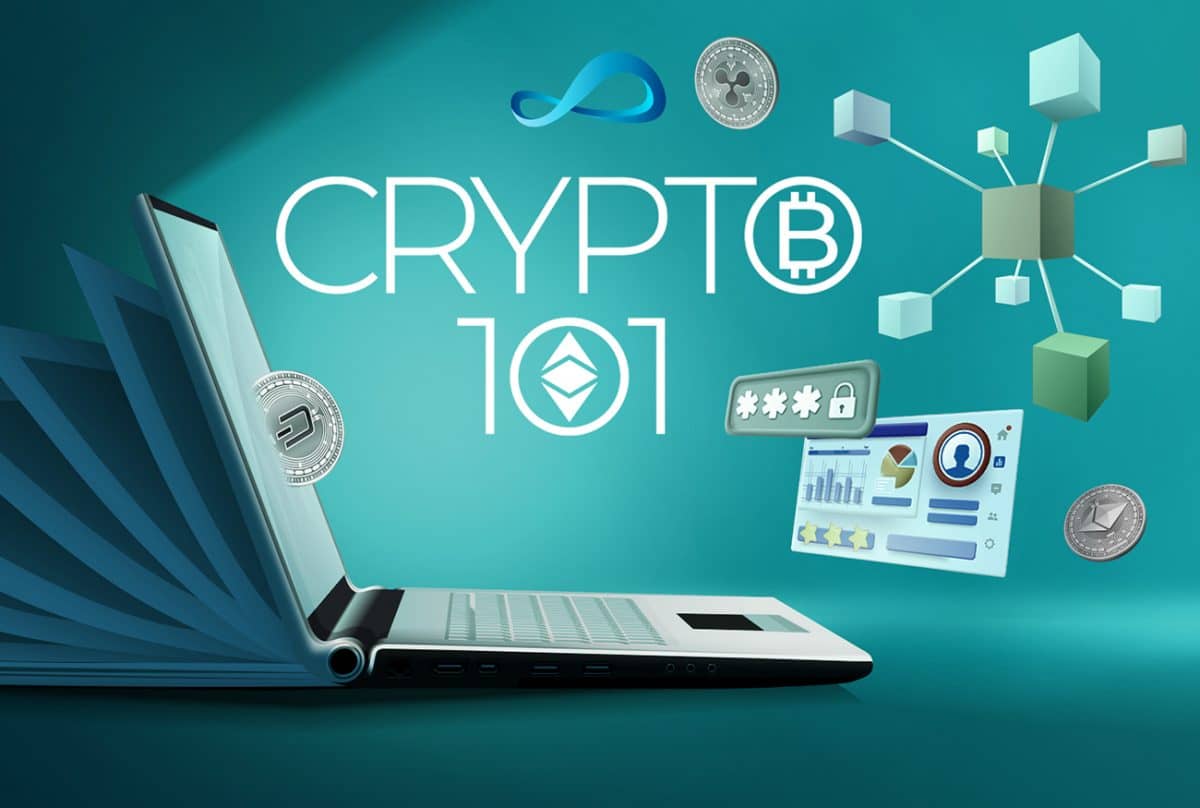 Learning Crypto in One Day
Everywhere you go, you might hear the term, 'cryptocurrency'. Everyone has been talking about crypto, crypto apps, decentralized apps, DeFi, Learn Crypto and metaverse, among many others. 
The question here is, what is cryptocurrency anyway? Is it really for you?
Cryptocurrency is money that uses cryptography, to secure transactions and control their creation. It is a digital currency that doesn't use centralized authority. Today, it has been a hot trend because of its potential for huge returns. Perhaps this is one of the reasons why so many are trying to enter the game. 
When you decide to learn crypto or to use cryptocurrency, it is necessary to use a wallet for crypto. Here, you can use our product, Hippo Wallet, and download it on either your Android or iOS device. Hippo Wallet is perfect for keeping your crypto safe in the crypto space, as you can send, receive, and store cryptocurrencies in the app.
Now, do you want to know how to buy crypto? 
First, find a crypto exchange that you can trust. A crypto exchange is where you can buy and sell currencies. There are over a hundred existing crypto exchanges in the market, which is why you need to take your time in choosing the one to use.
You have to remember, though, that cryptocurrencies are volatile. The prices can surge and decrease at any point. Perhaps, you should think about investing in cryptocurrencies first if you can't afford to lose a lot of money or invest it in risky things like cryptocurrencies.
Check out our blogs at Hippo Wallet for more blockchain and crypto-related topics.
Disclaimer: The views and opinions expressed in this article are solely the author's and do not necessarily reflect the views of Hippo Wallet. No information in this article should be interpreted as investment advice. Hippo Wallet encourages all users to do their own research before investing in cryptocurrencies.