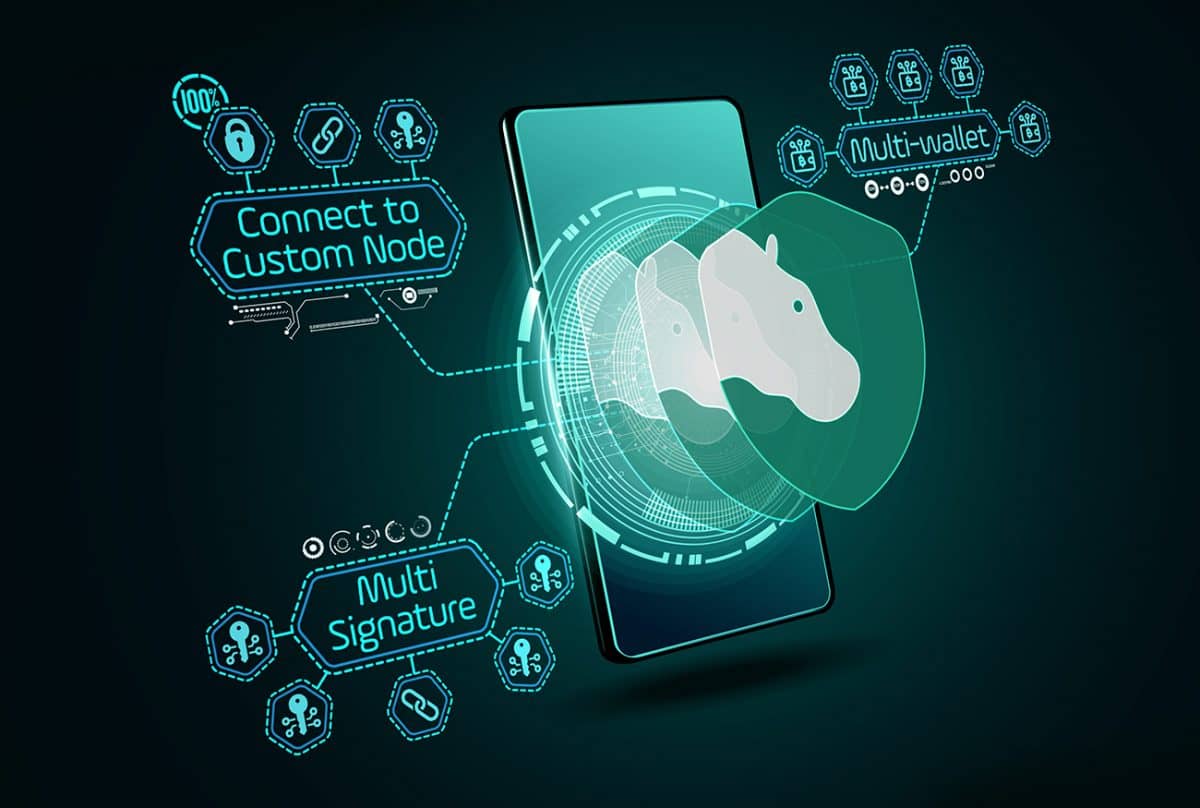 Hippo Wallet Gears to Enhance App With Innovative Features
Hippo Wallet surprised the market once more when it announced the addition of innovative features to its application. Hippo Wallet is designed to be completely safe, secure, and private—a promising crypto wallet for both new and experienced users.
What's new with Hippo Wallet?
Connect to Custom Node
This assures users that their private information like crypto holding, IP address, and location are not disclosed to anyone while doing a transaction on the blockchain.
Multi-wallet
This feature allows users to create an unlimited number of wallets per account on Hippo Wallet, which can store unlimited tokens and coins in each wallet—all in a single application.
Multi-signature
This feature will set Hippo Wallet apart from the rest. This feature will require users to have more than one signature to complete a transaction. In other words, sending or withdrawing funds will not be possible unless multiple users approve it; hence, a secure and fail-proof way of managing cryptocurrencies.
Among the future plans of Hippo Wallet, users can expect more features like swapping, staking, a utility coin, NFTs, dApps, connecting to DEXs, and even integrating new chains into the ecosystem.
Indeed, Hippo Wallet is proving to be a good crypto app available in the space.
Stay tuned for Hippo Wallets updates. Follow them on Instagram, Facebook, Twitter, and Telegram.