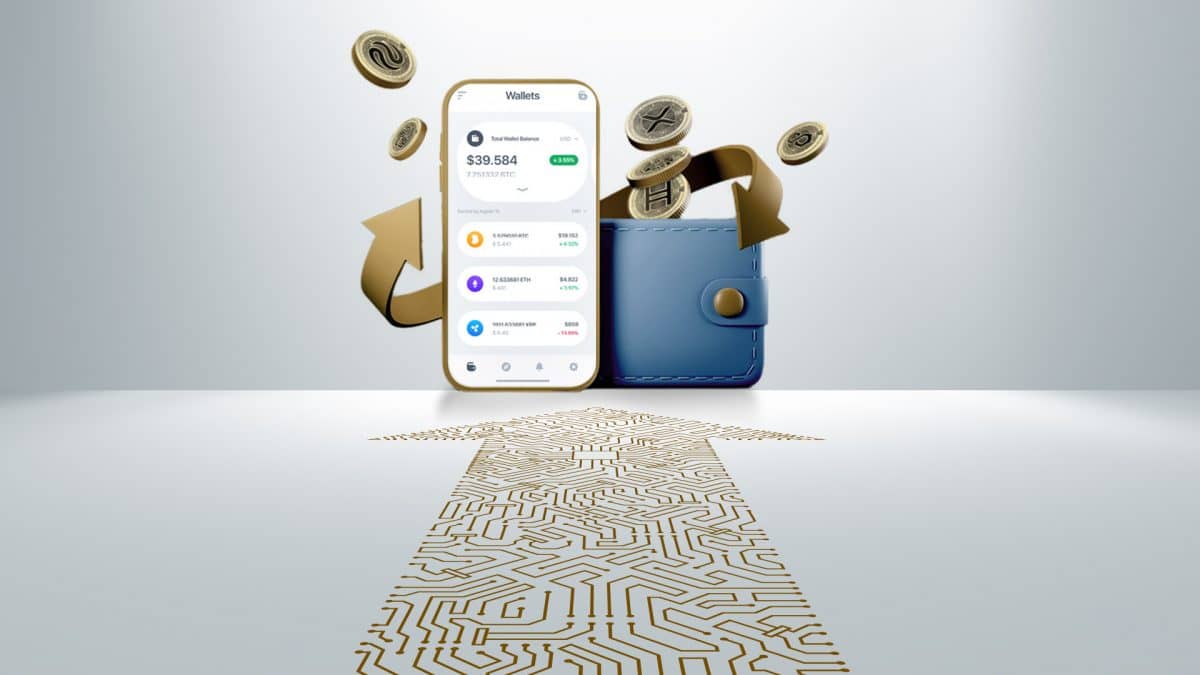 A Beginner's Guide to Crypto Wallets
It all started when Bitcoin was introduced a decade ago by Satoshi Nakamoto. Since then, cryptocurrencies have become popular and have been used by many traders, investors, and even business owners.
Casual traders and big brands in different sectors lean on cryptocurrencies for various purposes. Moreover, if you are planning to start your crypto journey, the first thing that you should have.
But first, what is a crypto wallet?
A crypto wallet is necessary if one wishes to send, receive and store cryptocurrencies. It uses encryption mechanisms to secure all transactions. This encryption mechanism involves utilizing what we call a Private and Public Key. 
And what are these? A private key serves as the password needed to use the cryptocurrency, akin to an ATM pin, whereas a public key serves as an account identifier for the user.
A crypto wallet is categorized into two: hot wallets and cold wallets. Hot wallets are similar to the everyday wallets we use for everyday transactions; however, they are more user-friendly and are based online or digitally. Cold wallets are like vaults; they often consist of hardware and offer high-level cryptocurrency storage. In addition, most hot wallets store your Private Key on Internet, while Cold wallets store the private key only on the user's device.
A lot of crypto wallets have already emerged on the market. The best crypto wallets cater to the needs of their users, value their privacy and security, and are easy to use. With how tough the competition is, users need to determine which wallet suits their tastes best.
With innovation, safety, privacy, flexibility, and accessibility at the foundation of its design, the Hippo Wallet stands out. One would wonder why they chose Hippo Wallet. Well, Hippo Wallet's mission is to provide the most private, secure and safest tool for traders to send, receive and store their cryptocurrencies.  
Hippo Wallet is a decentralized, non-custodial and easy-to-use crypto wallet that supports a wide range of cryptocurrencies on different blockchains. The app gives full users full control over their cryptocurrencies, ensuring that the app does not store any of their identifiable information—including their private key, which is encrypted and stored only on their devices. 
Aside from this, the team behind Hippo Wallet is also working tirelessly in enhancing the app and adding more features like connecting to a custom node, multi-signature, staking, swapping and many others.
To learn more about Crypto Guide, visit our main page
Disclaimer: The views and opinions expressed in this article are solely the author's and do not necessarily reflect the views of Hippo Wallet. No information in this article should be interpreted as investment advice. Hippo Wallet encourages all users to do their own research before investing in cryptocurrencies.